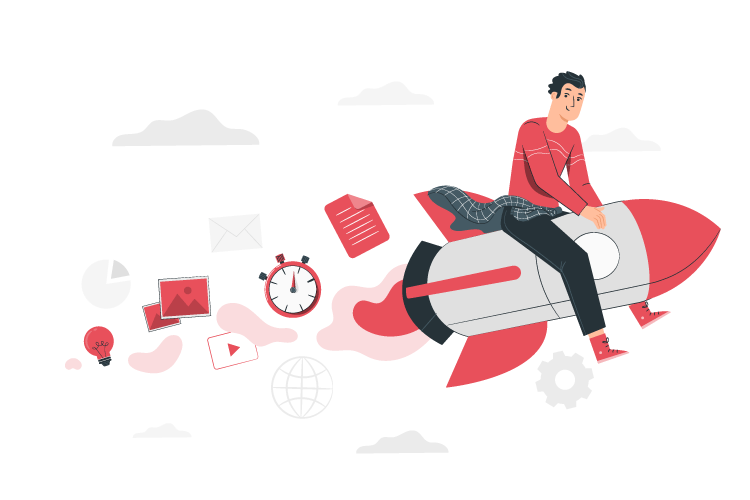 Whizzq is a smart solution build for Business owners, Service providers and their customers to shorter waiting time, reduced workload, monitor & manage long queues in real time, enhance productivity & gain customer satisfaction.
Identify customer's arrival time in advance
You can always treat your customers well if you know when they will come to your place. Greet them with full energy and right information .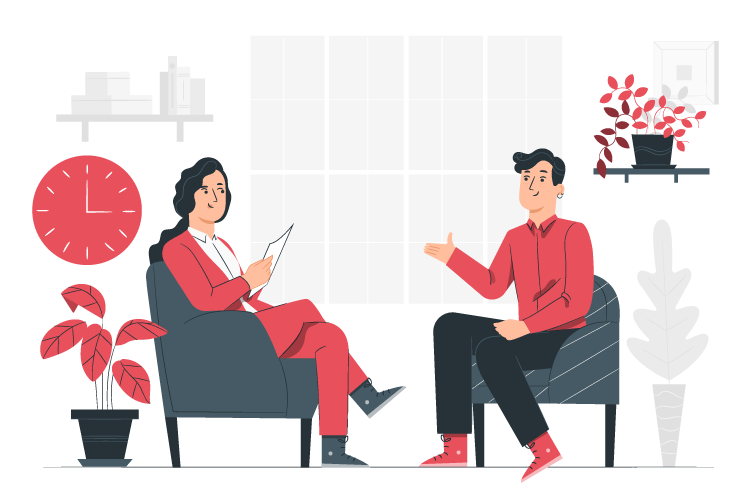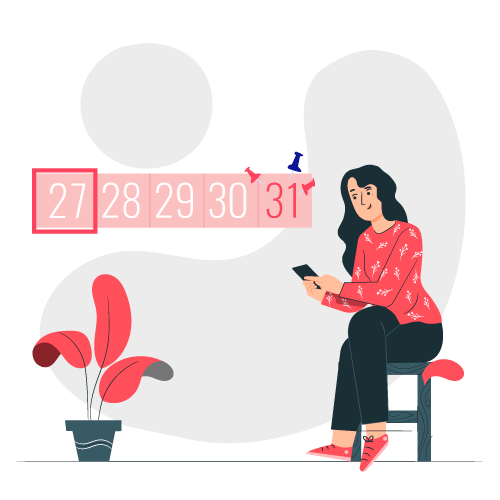 Manage availability
You can scan calendars to check availability of booking slots and can allow new bookings based upon that. In this way, you can effectively balance customers service and other priorities tasks.
Transparency with customers
Whizzq helps you to win your customer's trust to keep them up-to-date on changes happening within your service.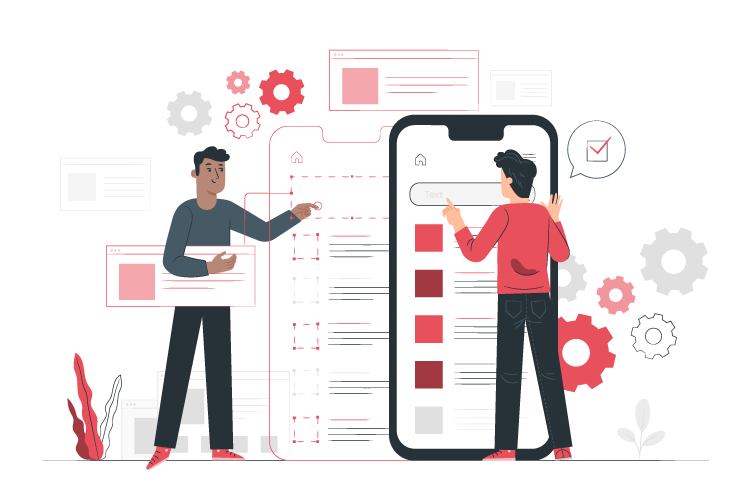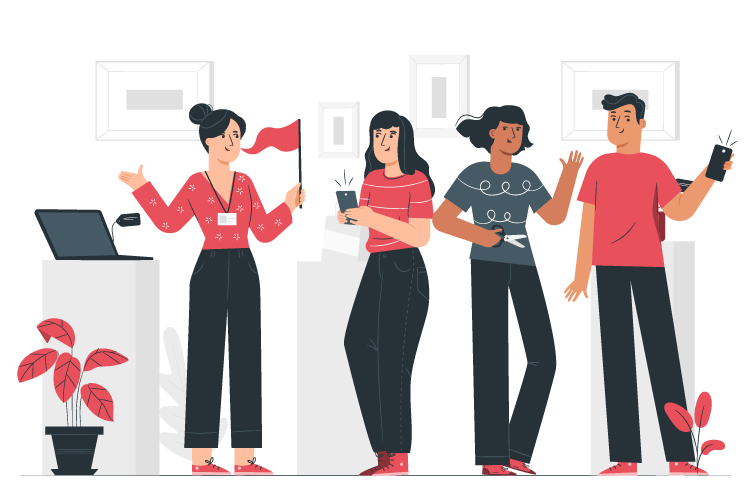 Effective work distribution
No burden on single service provider,each service provider have balance work to manage all customers effectively
Instant slot booking
No matter where you are,just open Schedmad app and check available slots for your desire service to book quickly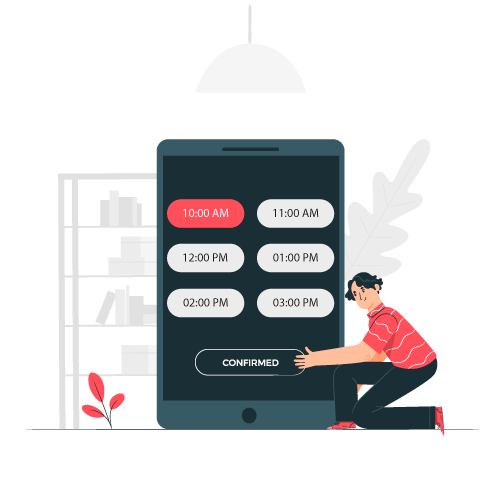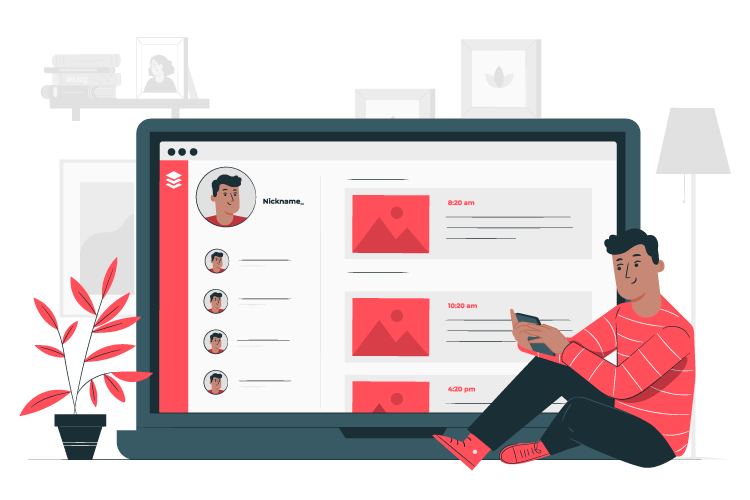 Real time updates
Save your valuable time by having notification on your fingertip , Whether queue is taking too longer or it is on track that helps you to manage other priorities
Unique id for each booking
Do not need to worry about mentioning your presence at service provider place . Just checkin with unique code to mark your presence.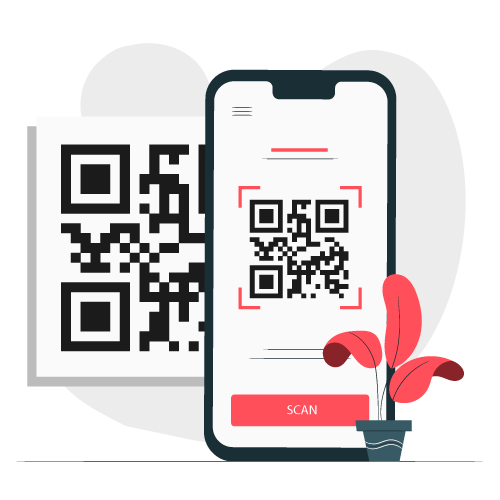 Step 1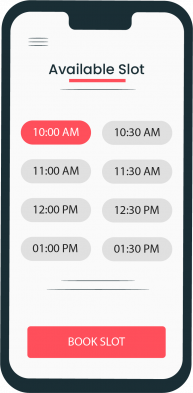 Get slot in advance
Step 2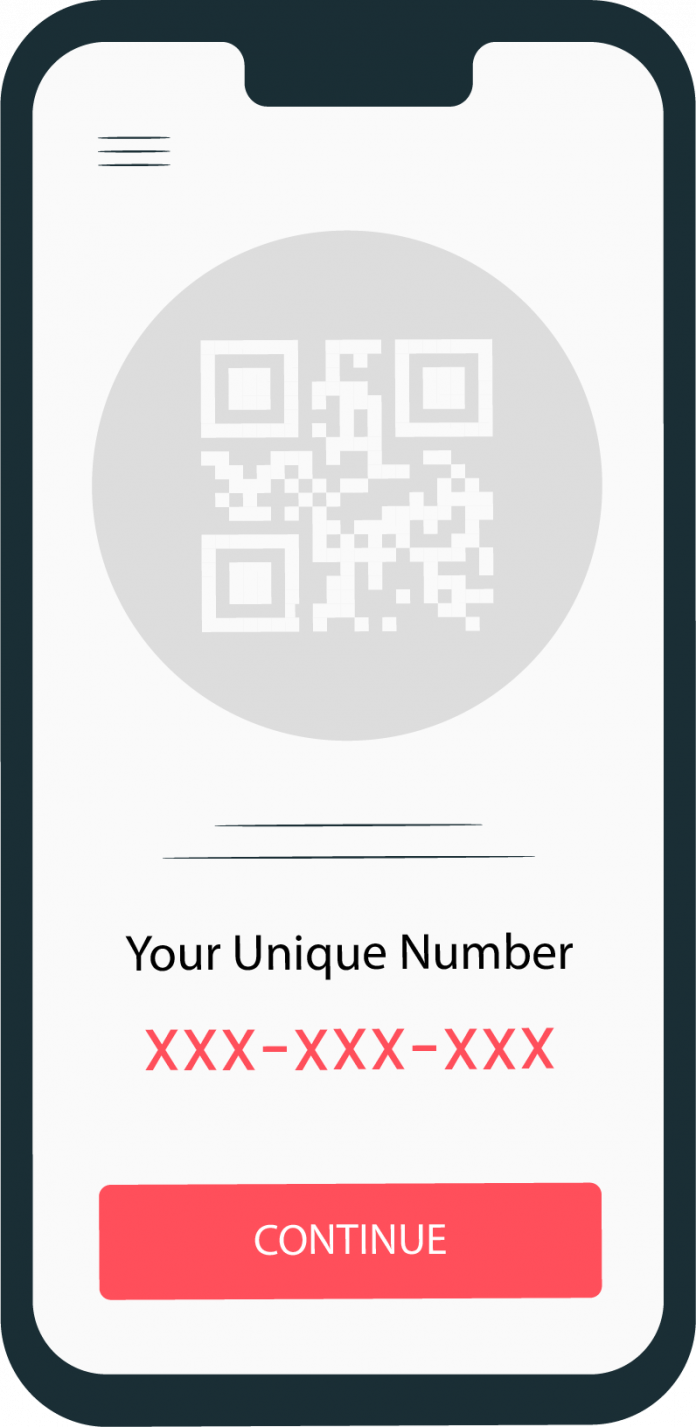 Receive unique number
Step 3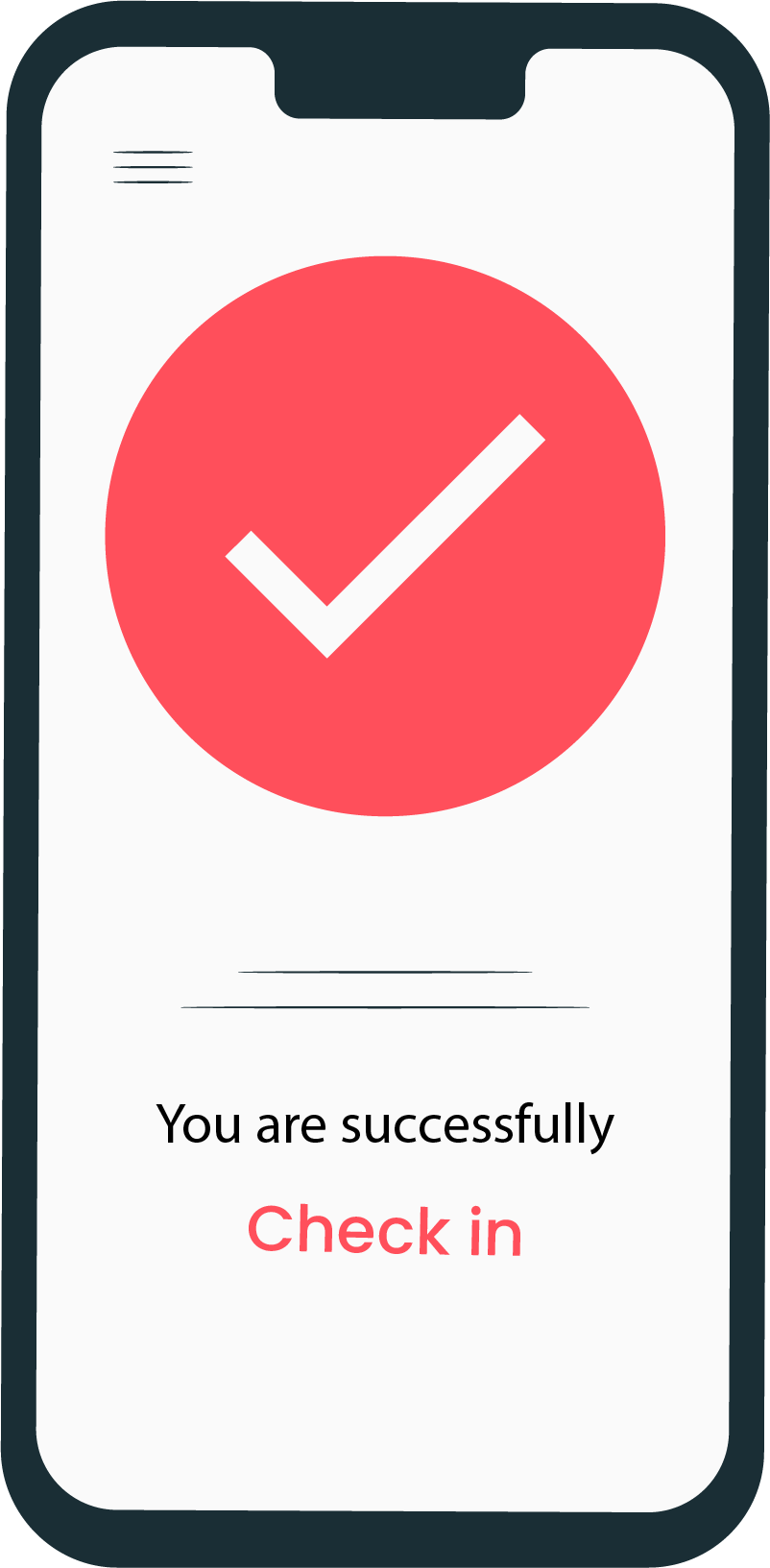 Show your presence digitally
Quite a few top research writing businesses essay writers provide services from their websites, but it's very important to keep in mind that the authors need to have the ability to answer your questions regarding the research samples, and they have to be ready to share feedback.